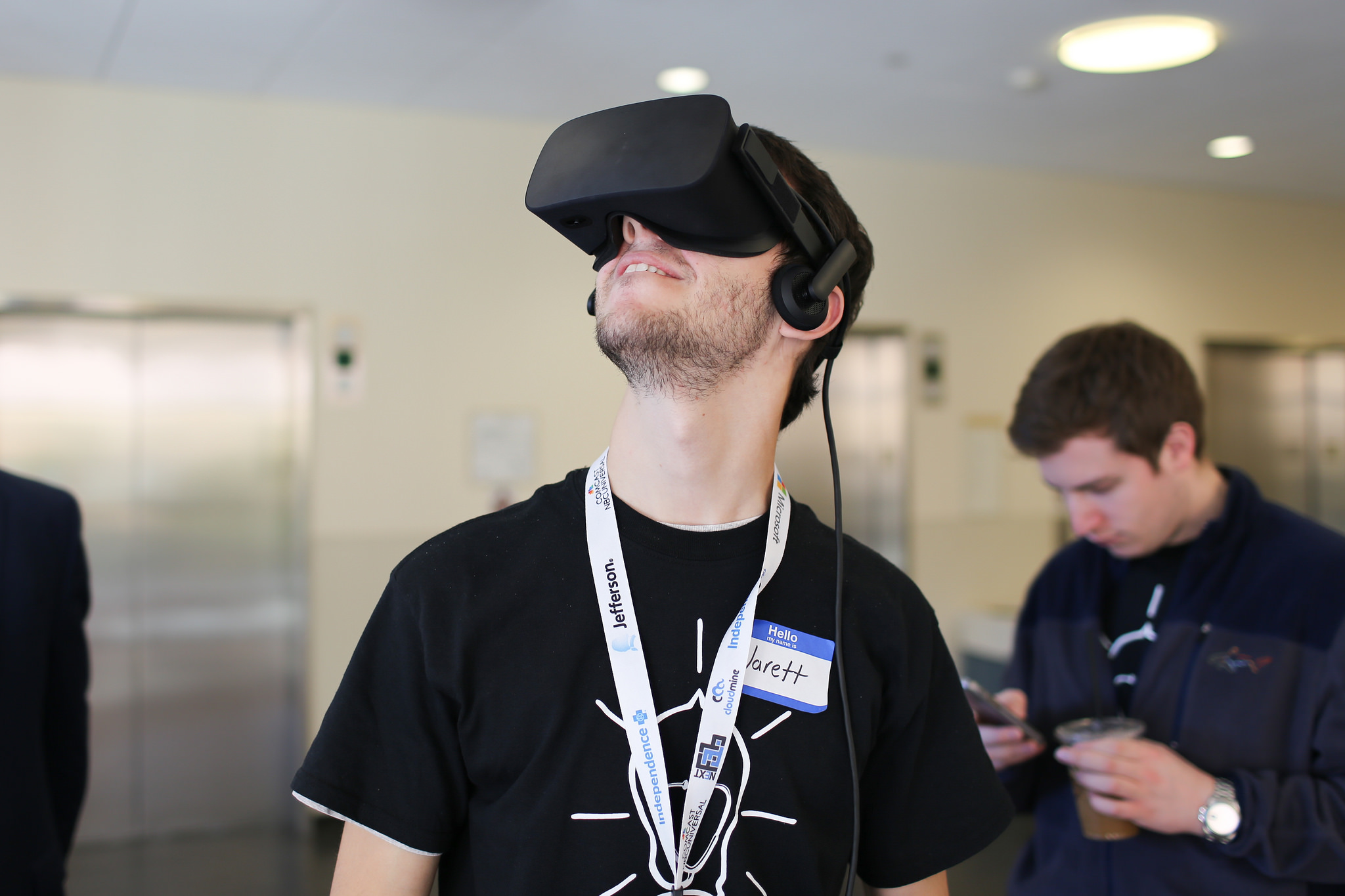 Someone had an idea. What if there was an event where people from all walks of life could get together and brainstorm the next best solution to a problem? The perfect gathering of people all collaborating, working together and doing something remarkable. Learn more about the history of the Hackathon here, and check out last years winners! Have some questions? Check out our FAQ, or contact us!
Tracks are the themes of the Hackathon - the general ideas and paths that the projects follow. These tracks reflect current trends or themes that represent current problems, issues or opportunities that have the potential to be addressed. If you have any idea that fits these categories, then bring it to the Hackathon! Other like minded people will work with you to help bring these ideas to life.
Teams are the groups that will form in order address and come up with a solution to a proposed problem. Problems are identified and brought forward by participants based along the tracks. The problems are proposed and then groups naturally form as people join them based on interest and ideas. The teams formed based on these problems will work together throughout the duration of the Hackathon. After a presentation to a panel of judges, a winner for each track will be selected!